Reality TV and Game Show Contestants may be the foremost reality agency, management, consulting, and production group.
As you can see, the founder, Anthony, has appeared on many reality TV and game shows as both a performer and producer.
Now, Anthony and his team places talent on TV shows and in all areas of show business; and supplies a full-range of services.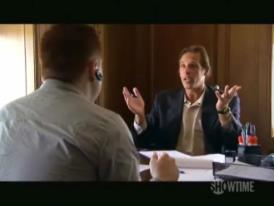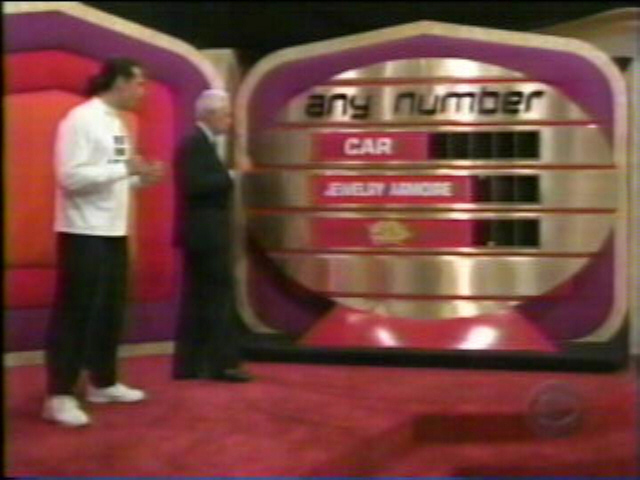 Consulted on Showtime Appear on talk shows like

Tyra

Win $ on

Wheel of Fortune

Be on

TPIR

in LA and Vegas

Be a rich and famous show business star/model

Copyright 2013 DPC , Inc. All Rights Reserved. DPC, Inc. is a registered 501 [c] [3] Non-Profit Corporation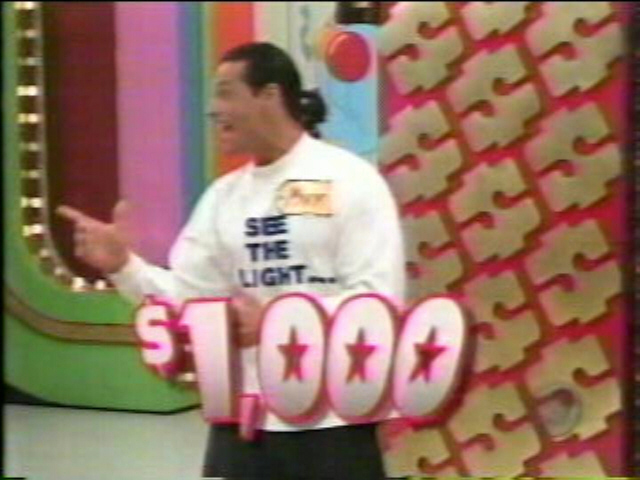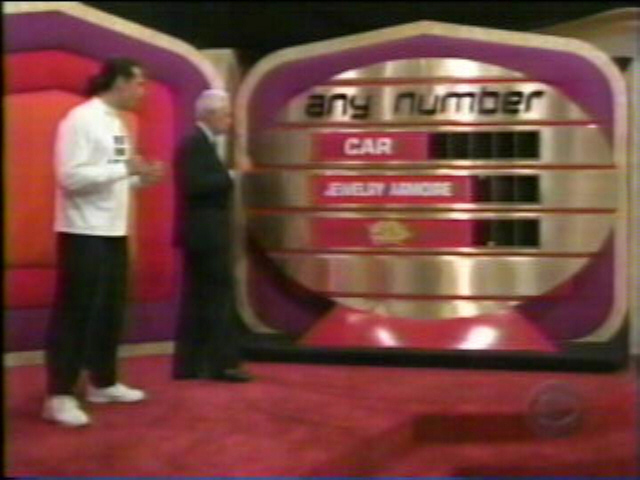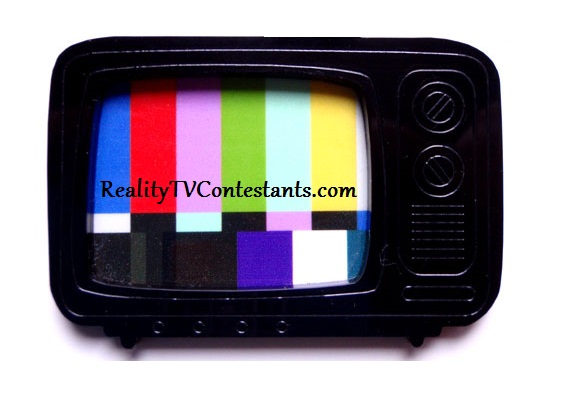 ​VIDEO OF CLIENT INTRODUCED TO SHOW BIZ ON SHOWTIME
Reality TV and Game Show Contestants and Models
VIDEO ​INTRODUCTIONS TO REALITY TV CONTESTANTS.COM